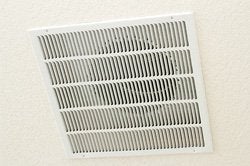 Orlando Duct Cleaning Services
Protecting Your Home Air Quality
Keeping your air ducts clean is extremely important to the overall air quality you experience in your home. Whether you just bought an older home or have lived in your current house for a number of years, having the ducts cleaned can be very beneficial. The Orlando air duct cleaning professionalsat our HVAC company are always ready to help with your home air quality needs.
Recent studies have shown that air inside a home is often far more polluted than outdoor air, making it even more crucial to keep your ducts clean. Dangerous pollutants can start to build up in your air ducts, such as:
Mold
Fungus
Dust mites
Pollen
Mildew
Bacteria
How often should I clean my air ducts?
Your air ducts will often build up unhealthy containments and pollutants over the course of several years. At Ozono Air, we suggest you have your ducts cleaned every two to five years. Having your ducts cleaned cannot only create a healthier environment, but also help your A/C unit run more efficiently. Overall, clean ducts can result in healthy and more affordable home living. Contact us at (321) 231-1079 to schedule duct cleaning services today.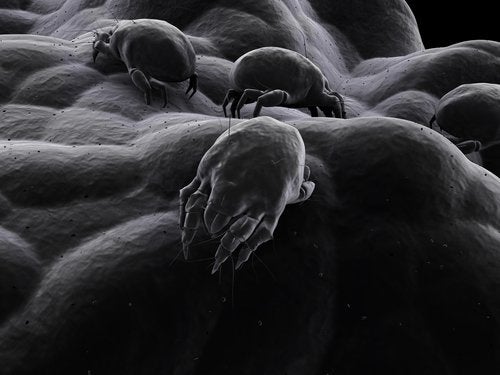 WHY CHOOSE US?
A+ Rated with the Better Business Bureau
Family Owned and Operated Since 2001
Full Service Air Conditioning Repair & Installation
24/7 Emergency Service Available
Fast, Reliable, Honest